No doubt to buy kratom online is the best choice for most users. There are more options, more products and better prices. Plus reliable sellers provide fast deliveries and good return policies. And nowadays online shopping is so common that is absolutely secure. However, when you buy online (either kratom or any other product) you need to take some precautions to avoid being the victim of hackers or crooks. By following the recommendations below, you will make sure you are making your purchase safely and with total confidence. And remember you can apply these tips not only to buying kratom but to any purchase you make online!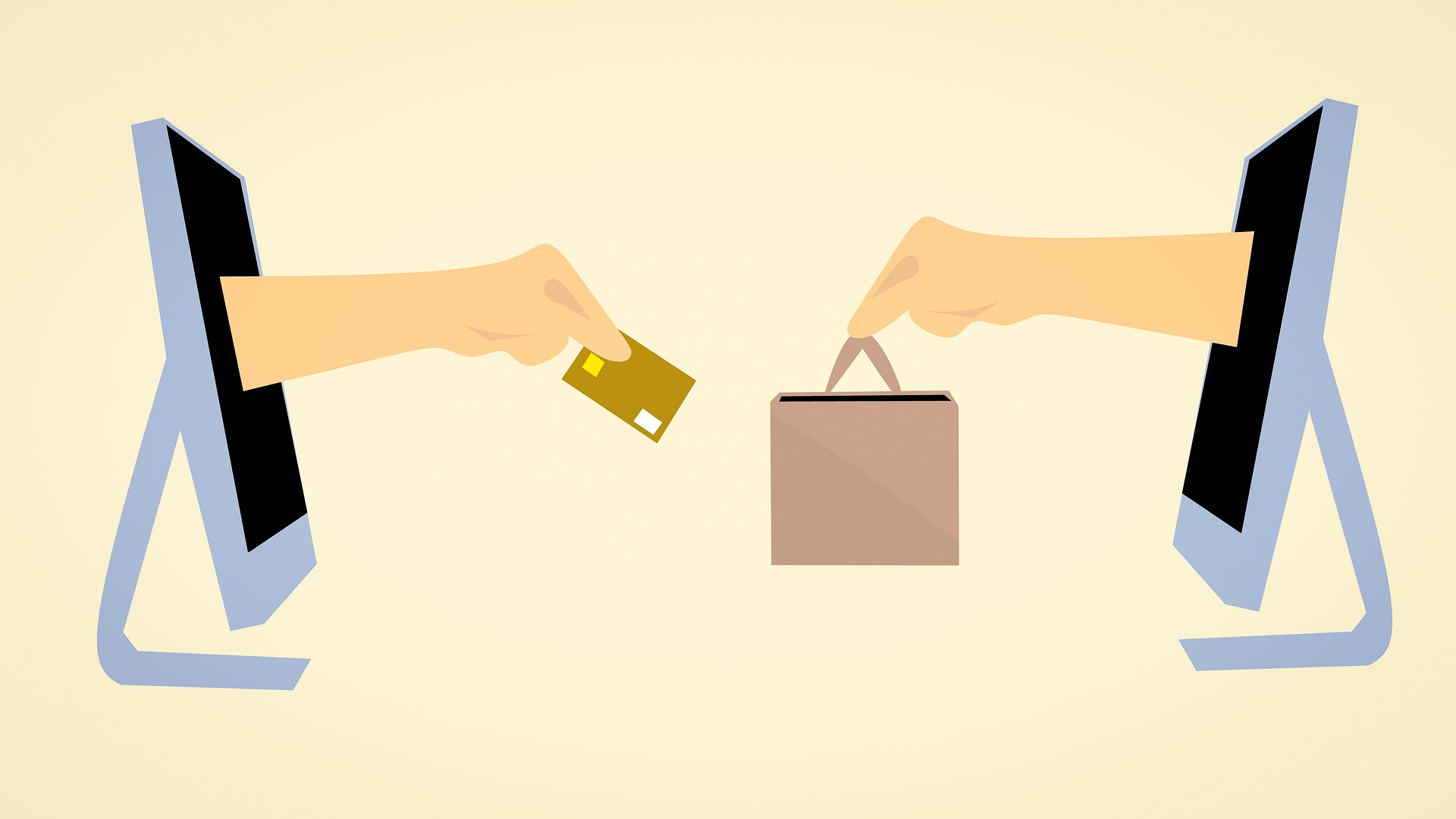 Tips to Buy Kratom Online Safely
Use a strong password
When you create an account in a kratom vendor site, you need to make sure you use a strong password that cannot be guessed easily:
Use a long password containing small letters, capital letters, and numbers
Do not use something that can be easily guessed (e.g. your birthday or your pet's name)
Change your password frequently
Do not use your e-mail password
Never share your password
If you cannot remember your password, write it down and keep it in a safe place (NEVER on your computer or your cell phone)
Always buy kratom from a reliable vendor
You can visit our post about how to find reliable vendors. You can also find reviews of kratom vendors in yelp or resellerratings, as well as in reddit kratom threads.
Look for the padlock in the checkout page
A secure vendor will use SSL encryption to guarantee that the data transferred during the purchase transaction is only accessed by your system and the vendor system. You can check if the vendor is using SSL encryption very easily. Just check that the address of their site starts with https:// rather than with http://. Also, you will notice that these secure pages show a padlock just next to the site name in the address bar.
Pay attention to the required data
A reliable vendor will never ask you certain data such as your social security number. They don't need it. Unfortunately, there are dodgy sites out there that will try to scam you or even steal your identity. If a kratom vendor asks you for information that you do not feel comfortable to share, don't do it and better look for another seller.
Never buy kratom from a public computer
Computers save the information and data of the sites you are visiting to improve your user experience and to provide faster access. When you are using a public this happens too and the person who comes after you could see the pages you have visited and in some cases even your login data. There are even public computers that do not even allow to create user sessions, meaning you cannot log in and off.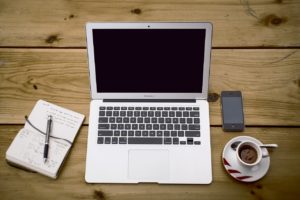 Use a credit card
A credit card will more easily allow you to obtain a refund or even to cancel the payment if you have been scammed. Some credit cards even offer warranties on purchases to avoid scams. If you are using a debit card, on the other hand, it will be much more difficult to obtain a refund as the cost is charged instantly to your account. Another interesting option is to purchase kratom with a one-time use credit card. These virtual cards provide you with a randomly generated number that you can use only once. Thus, if it is hacked or stolen during the purchase process, the thieves will not be able to use it again.