Kratom is becoming very popular thanks to its effectiveness in treating pain, anxiety and even opiate withdrawal. But despite its properties, kratom has a negative point: its taste. For many, to say that kratom does not taste good is an understatement. Some find kratom characteristic bitterness just hideous. Also, given that kratom is mostly sold and consumed as powder, many users add it to boil water to prepare a tea, which makes kratom taste even more intense.
In this post, we will show you how to disguise kratom flavor by incorporating it into some delicious smoothies. Prepare these kratom smoothies recipes and enjoy their lovely taste while obtaining all the benefits of kratom. For all of them, you can add the amount of kratom you prefer (considering the recommended dosages. And remember that if you are using enhanced kratom products, you will need to reduce the amount).
Fruit and Yogurt Kratom Smoothies
Fruit and yogurt smoothies are probably the preferred options thanks to their nice taste and the easiness of their preparation. In these kratom smoothies recipes, we suggest you use vanilla yogurt, but you can use your favorite flavor. These smoothies are ideal for breakfast or as a "take-away". They also make a fantastic light dinner. Also, you can "experiment" by adding other fruits or juices and try until you find your favorite kratom smoothie. And of course, yogurt smoothies are perfect to cover the flavor of kratom.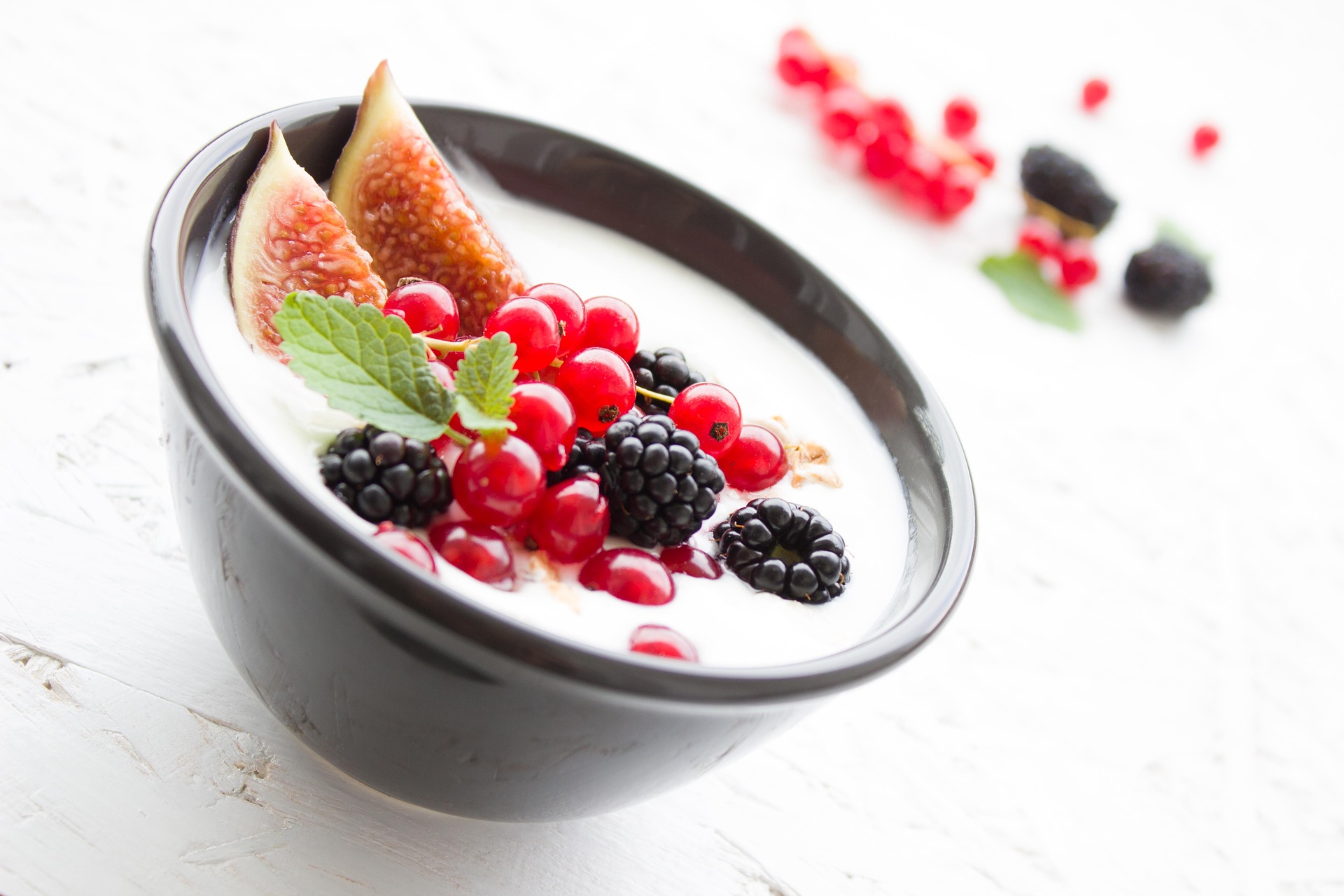 Mango and Avocado Kratom Smoothie
Ingredients:
Kratom
¼ cup of ripe avocado
1 tbsp. lime juice
¼ cup of fresh mango (ideally cut into cubes)
¼ cup of mango juice
1 tbsp. sugar (you can substitute it for sweetener or even not add it at all)
¼ cup of a vanilla yogurt (it can be fat-free)
8 ice cubes
Preparation:
Put all the ingredients in a blender and mix them up until they puree into a smooth cream. You can also add some mango cubes or strawberries to embellish the smoothie. If you use a fat-free yogurt and substitute the sugar for a sweetener (or do not use sugar or sweeteners at all), you will get a low-calorie smoothie.
Banana Kratom Smoothie
Ingredients:
Kratom
1 vanilla yogurt (it can be fat-free)
A banana (the riper, the sweeter)
1 cup orange juice
½ salt
A little bit of cinnamon
Preparation:
Place all the ingredients in a blender and whip until you get a velvety cream. Depending on how sweet you want the smoothie, you can use a more or less ripe banana. You can use the yogurt flavor you like best.
Green Kratom Smoothies
OK, let us be honest: some people (many people, in fact) may make a disgusted face when they hear "green smoothies". Because the truth is that there are many people who are far from being fans of veggies and when they hear "green smoothies" they think of something well, not very pleasant (let alone if you add kratom to them). Maybe you are one of those people. But enjoying a green kratom smoothie with a great taste is actually very simple: if you do not like the taste of veggies (though they can be very nice, really!) just by adding some extra ingredients (like spices or fruits) to your veggie kratom smoothie you will have a tasty drink which will turn out also very healthy! Below you will find some suggestions to make delicious green kratom smoothies that will allow you to get all the benefits from veggies and kratom.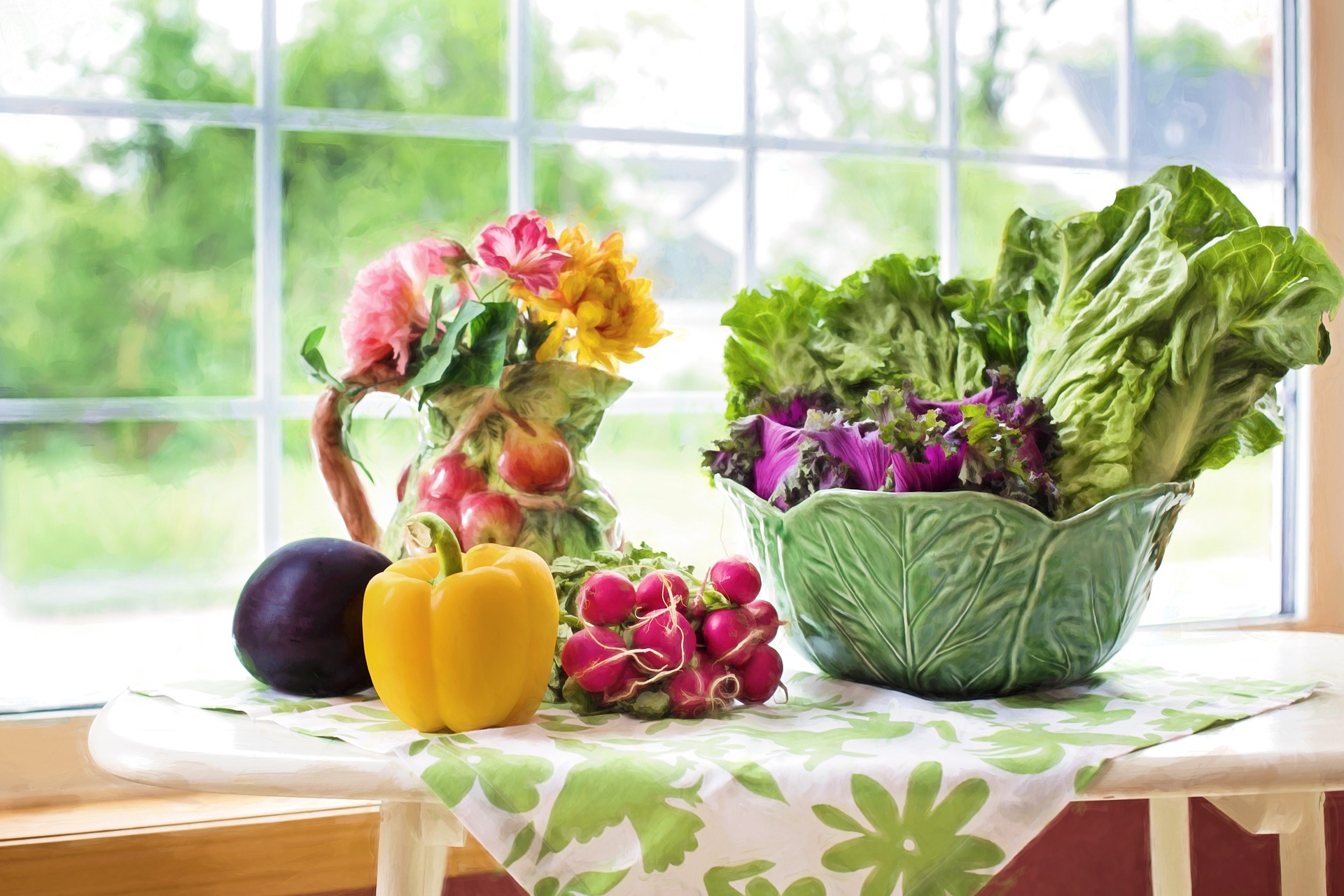 Spinach and Fruit Kratom Smoothie
Ingredients:
Kratom
1 cup fresh spinach leaves (make sure they are very fresh)
A half banana
Orange juice (one cup)
Preparation:
Put all the ingredients in a blender and mix them until you get cream. Spinach is a super food with lots of nutrients: they are antioxidant, help prevent cancer and is very good for our bones. And it's low-calorie! Even if you are not fond of spinach, with this recipe you will be able to enjoy a tasty smoothie that will provide you with the benefits of kratom and spinach.
Cucumber and Pineapple Kratom Smoothie
Ingredients:
Kratom
A bit of cucumber (depending on how much you like it, you can add 3 fingers to half a cucumber)
½ ginger
2 pineapple slices
½ cup pineapple juice
2 celery stalks
½ cup water
½ cup ice
Preparation:
Cut the pineapple slices, the cucumber, and the celery stalks into little pieces. Put all the ingredients in the blender and puree them until you get a creamy drink. This green kratom smoothie is not only very refreshing, it is also a well-known detox smoothie, ideal after a Christmas dinner, Thanksgiving or if you are suffering from fluid retention.
Chocolate Kratom Smoothies
Who doesn't like a chocolate smoothie? They're everybody's favorite! We suggest a chocolate kratom smoothie which is not only gorgeous, it is also very nutritious!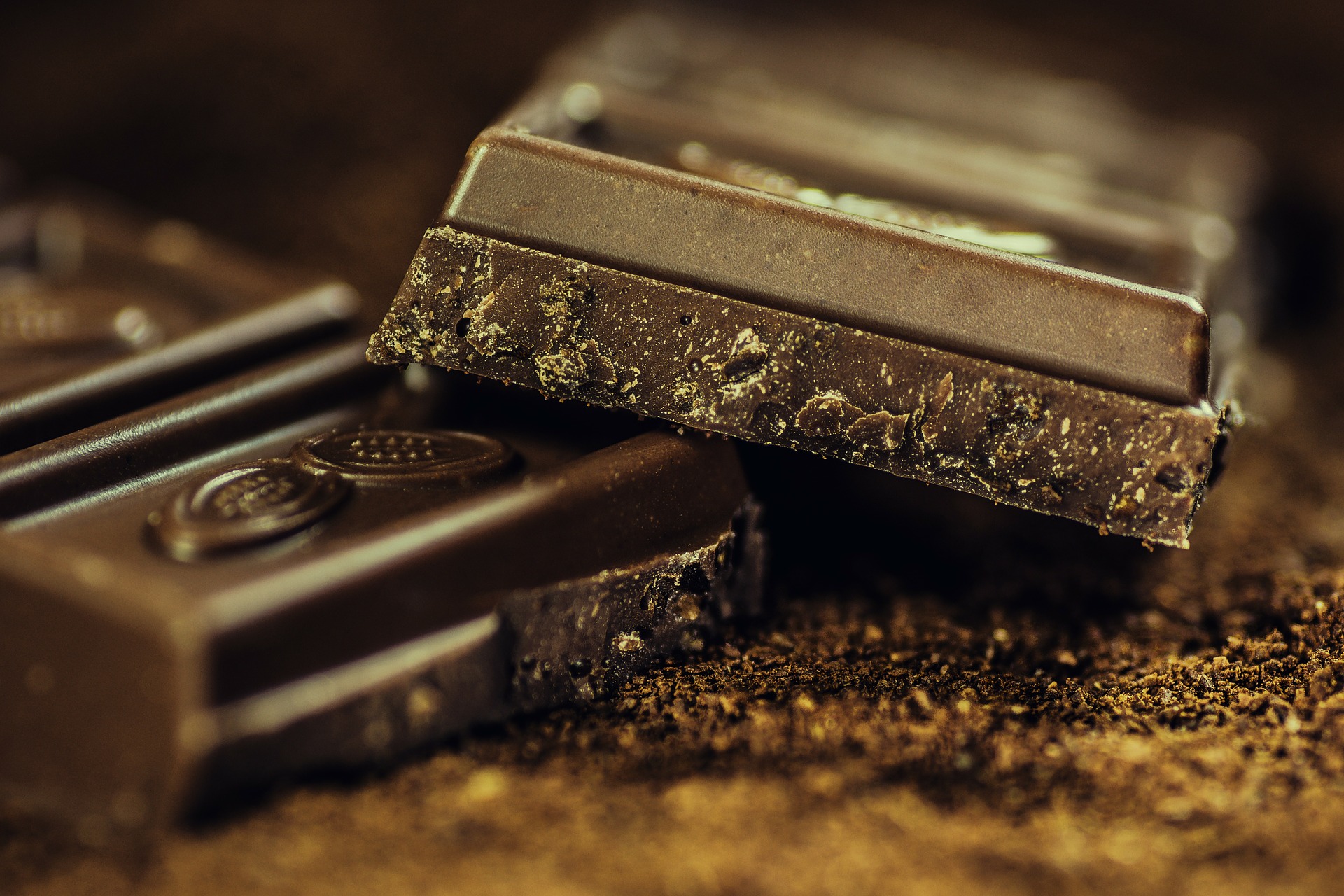 Chocolate and Blueberry Kratom Smoothie
Ingredients:
Kratom
1 dash ground cinnamon
2 tsp cocoa powder
1 cup frozen blueberries
1 dash ground nutmeg
¼ tbsp vanilla extract
1 cup milk
Preparation:
Mix all the ingredients in the blender until you get a smoothie with the texture you desire. Make sure it is cold when you drink it!
As you have seen, these kratom smoothies recipes are very easy. You can find other recipes on the internet (e.g., in forums) and you can also try your own kratom smoothie's recipes. Also, we encourage you to share your favorite kratom recipes!