After taking kratom users may experience a few side effects, one of them is kratom induced constipation. But there are ways to treat kratom induced constipation that we'll see in this article.
Kratom Induced Constipation
Kratom is a natural substance obtained from the leaves of the kratom tree, a plant native from Southeast Asia that belongs to the Rubiaceae family – the same as the coffee tree.
The leaves of the kratom tree contain many different alkaloids, including mitragynine and 7-hydroxymitragynine, that have different properties, from the most calming and anxiety relieving to energizing and euphoric. Its analgesic effects make it attractive to many of those who are looking for an alternative to opiates, due to its capacity to relieve opiate withdrawal symptoms, without the powerful addictive properties that opiate painkillers or heroin have.
Depending on the dosage, kratom effects can go from euphoric and energizing at lower doses, to sedative or relaxing at higher doses. It can also relieve certain symptoms of opiate withdrawal such as diarrhea.
But kratom can also cause certain side effects, namely constipation.
Why Does Kratom Cause Constipation?
When taking opiate painkillers or certain analgesics, the normal movements of the intestinal tract may slow down or even stop, due to the condition known as OIC (opioid-induced constipation). The food passes through the intestines at a much slower pace than normal, which results in less frequent bowel movements.
Opiate painkillers attach to receptors throughout the nervous system, this way they can block pain signals. These receptors are also present in the intestinal tract.
Between 40% and 80% of people that take opiate painkillers experience this condition. Having less than three bowel movements a week is considered constipation.
Although kratom is not an opiate, it can also cause kratom induced constipation. This results in the typical discomfort, stomach pain and difficulty going to the bathroom.
There are various remedies that can be used to alleviate constipation induced by kratom, opiate painkillers or any other medication.
Prevent Kratom Constipation by Drinking More Liquids
Normal bowel movements defer from person to person. Having a bowel movement from three times a day to three times a week is considered normal. Also, a normal bowel transit time would take between 12-72 hours. When the bowel transit is too slow the food takes too long passing through the colon, resulting in an over-absorption of water and a harder stool.
Drinking more water can help alleviate this situation. To promote a healthy intestinal transit, drink at least 8 glasses of water per day. If you suffer from constipation, get at least this amount of water to help relieve the symptoms.
Fiber as Treatment for Kratom Constipation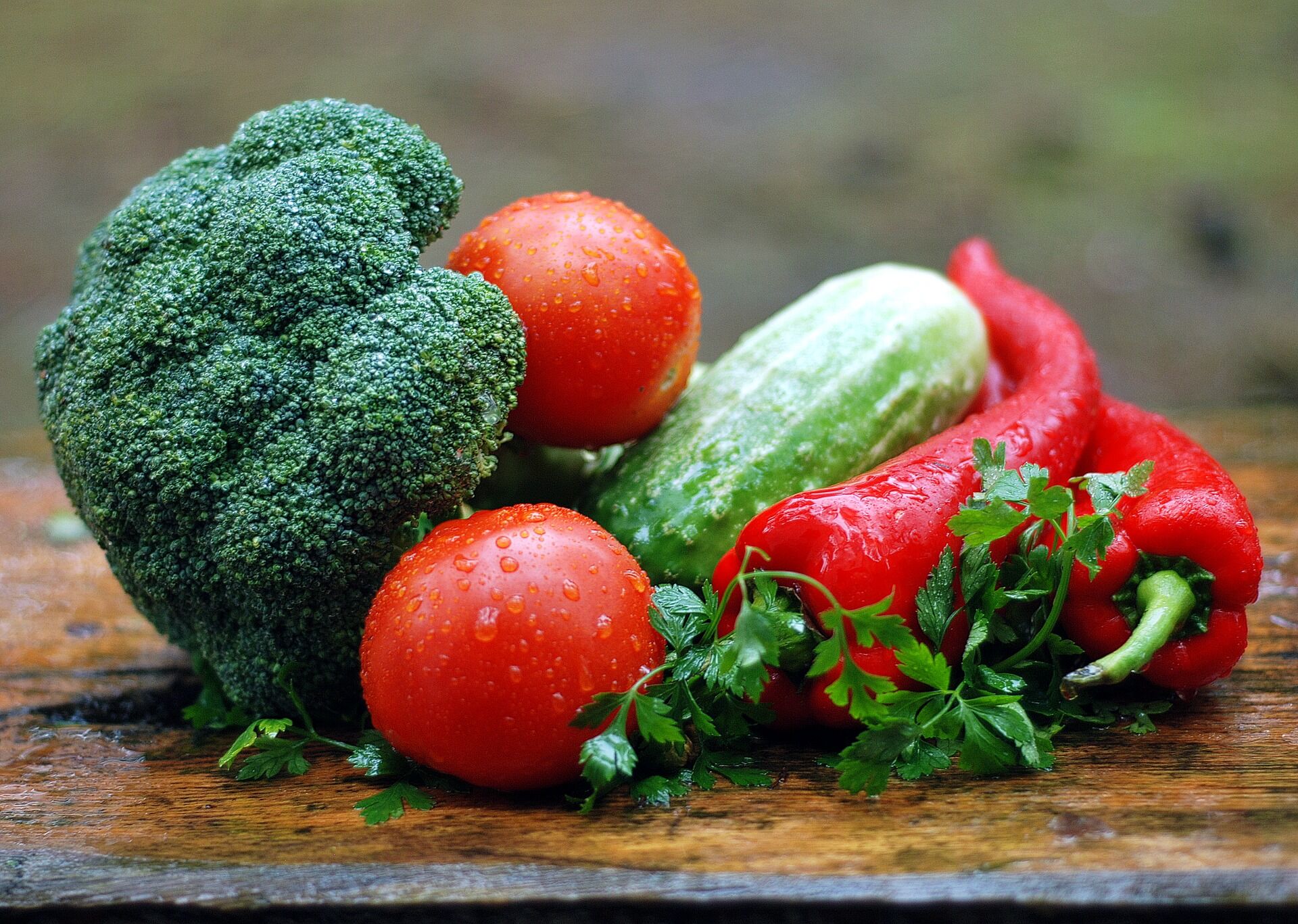 It's common knowledge that a diet that is low in fiber can cause constipation. Also eating too much dairy products can lead to this condition.
Soluble fiber found in oat bran, beans or seeds absorbs water and coats the stool making it easier to pass through the intestine.
Insoluble fiber that bulks up the stool that also results in an easier bowel movement. You can find this type of fiber in whole grains and vegetables.
Be sure to take enough fiber in your diet by eating more vegetables, fruits, and beans to prevent kratom induced constipation.
If you already suffer from constipation, drinking prune juice could help relieve the symptoms, it is an old remedy that many still use today as it is very efficient. Fiber powder can also help treating constipation.
Treat Kratom Induced Constipation with Mineral Oil
Mineral oil is another common remedy to prevent constipation. You can also use it as a treatment, although is less effective when the constipation is already present.
Mineral oil will soften and coat the stool as well as the inside of the intestines to help the stool pass through.
You can take mineral oil alone or mixed with pudding at least two hours after eating. It is not a good idea to take it before, as it can interfere with nutrients absorption. The average dosage is 4-5 tablespoons per day, although it will depend on your body size. It usually takes around 8 hours to work.
Kratom Constipation and Over the Counter Laxatives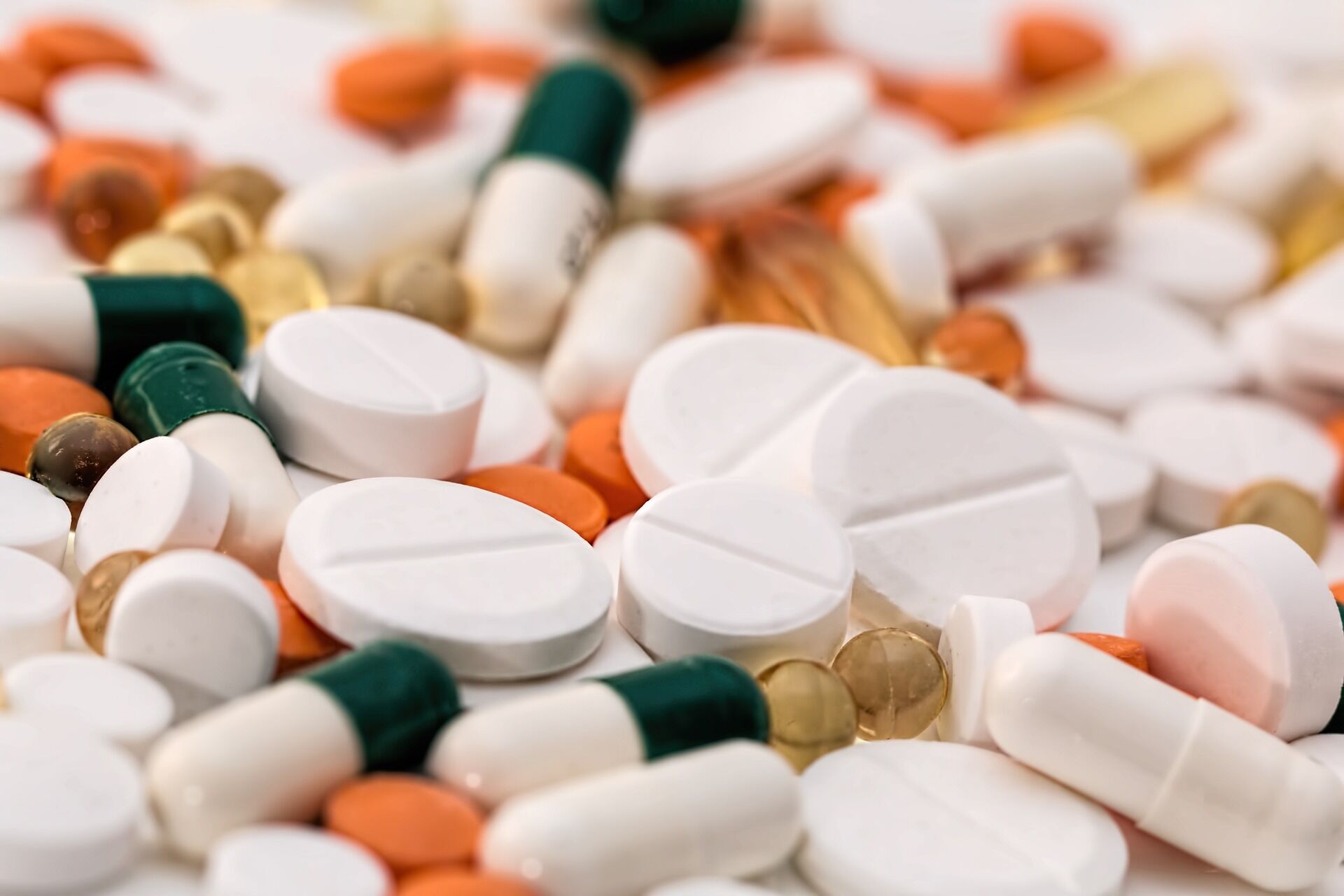 Another alternative to treat constipation caused by kratom is to use an over the counter laxative. It's better to start with the methods mentioned above. But if they don't work there are many medications that can be very effective for constipation.
Over the counter laxatives can work in different ways: absorbing water, drawing water into the colon or adding moisture to the stool making it easier to pass. Others cause contractions of the intestinal muscles either to soften or to help eliminate the stool.
If you are a regular user of kratom, chronic constipation can be a real problem for you. If you take kratom occasionally, you should change your lifestyle by drinking more water or eating more fiber to prevent constipation before using laxatives, as these could cause side-effects when used too regularly.