Kratom or Mitragyna speciosa is a natural plant native to South East Asia. Many people use today to alleviate a variety of conditions. Kratom advocates defend that this substance has helped them fight problems such as pain, anxiety, stress and also ease the symptoms of opiate withdrawal.
Although kratom is just becoming popular in the Western countries, South Asian cultures have used it for centuries. Moreover, people from these areas have used the plant not only to ease certain conditions but also to get a boost of energy to go through their tiring working days. In fact, kratom belongs to the same family as the coffee tree.
As kratom is relatively new to many people, it is still not available in regular shops. For this reason, most kratom users buy kratom in headshops or, more commonly, online. In this article, we'll explore the latter, and more specifically we'll clarify the process of how to buy kratom online with cryptocurrency.
Buying Kratom Online: Credit Card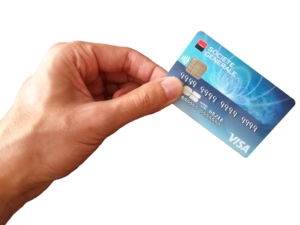 As we mentioned above, kratom is not yet available everywhere in the market. That's why most kratom users go to online vendors to buy their supply. But, recently, many customers have found that buying kratom with credit or debit card is becoming more and more difficult each time. But what is the reason behind it?
Kratom is a high-risk product in the processing industry, for this reason, many banks, and credit card processors choose not to work with kratom vendors. And, consequently, customers can't buy kratom using their credit/debit card or their PayPal accounts. Despite the fact that you can find online vendors that have a credit card solution to buy their products, the transaction may have a limit to a certain amount or may not be available for all customers. Also, credit and debit card solutions for kratom vendors come and go fast and customers can't assume that this payment option will be available next time they intend to make a purchase.
Buying Kratom Online: Other Payment Options
Today most kratom vendors recommend using other payment methods, including eChecks and cryptocurrency. While eCheck is an easy solution, the problem with using this option is that there might be a delay in receiving your product at home. The reason for that is that eChecks take longer to be processed so the vendors will receive the funds later. Also, some people are taking advantage of this payment solution by using checks with insufficient or no funds. That's why vendors need to make sure that the checks will clear before sending out the product to the customer and this process may take long.
Another option when buying kratom online is "collect on delivery" or COD. This basically means that you will need to pay the courier when you receive your package at home. The only downside to it is that you must be at home or at the delivery address when the package arrives, as you'll have to pay at that moment to get your product. Otherwise, the package will go back to the vendor.
Finally, another popular payment option when buying kratom online is using cryptocurrency. The advantage of paying with cryptocurrency is that it doesn't take as long as eChecks to clear. But, paying with cryptocurrency can be difficult for some people. Keep reading to learn how to buy kratom online with cryptocurrency.
What is Cryptocurrency
Although the name includes the term "currency", cryptocurrency or virtual currency is not like regular currency, i.e. US dollars. These types of digital money are not backed by any Government, although there are countries that are starting their own cryptocurrency. The difference with "real" money is that it lives in databases and it's not physical, meaning that there is no banknotes or coins that you can use in a shop to buy a product.
When trading with cryptocurrency, transactions are done in a peer-to-peer network where all peers will have a list of all transactions that are made in it. This is a way to avoid double spending. So, if there is no consensus in the balances, even if the difference is minimal, the transaction will fail. Finally, once the transaction is successful it is irreversible, this is what they call blockchain.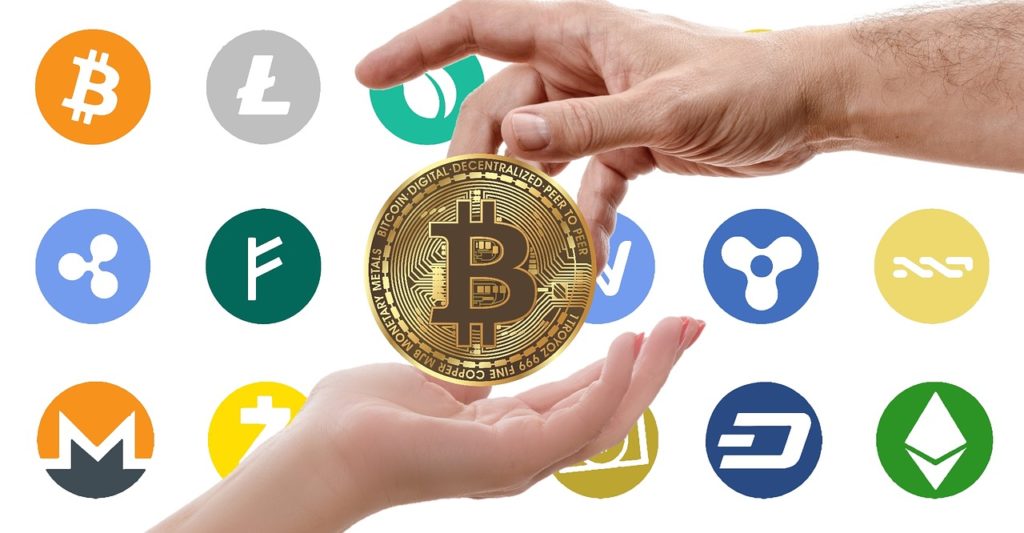 There are many types of cryptocurrencies in the market, the most popular include bitcoin, ethereum, ripple or litecoin, to name a few.
Some of the main properties of blockchain are:
Irreversible: Nothing can be deleted or modified.
Anonymous: You don't have to use your identity to make a payment. All payments are made in "addresses" which are random chains of characters.
Fast and global: Transactions are confirmed within minutes.
Secure: Strong cryptographic techniques are used to trade with cryptocurrency.
How to Buy Kratom Online with Cryptocurrency
First of all, you must buy cryptocurrency in one of the places that sell it. Although the number of places that sell it might overwhelming, we recommend that you look online for a reputable cryptocurrency platform. In order to buy cryptocurrency, you'll need to set up an account with the cryptocurrency trader and use one of the methods they offer to make the purchase. Typically, you'll need to do a cash transfer.
In order to make a payment with any cryptocurrency, you must have a so-called wallet. This is an app that allows you to make cryptocurrency transactions. It is a mix between a bank account and an email account, as it poses some characteristics of both systems. There are many different bitcoin or cryptocurrency wallets in the market. So, make sure that your wallet is compatible with that of your vendor's.
Secondly, you'll need to transfer cryptocurrency from your platform to your wallet. Depending on the platform where you buy your cryptocurrency, this process will be different. So, you'll need to follow the instructions given on your platform to move cryptocurrency to a wallet. You might as well consider that some wallets will let you buy cryptocurrency directly from the app.
Once you have cryptocurrency in your wallet you can make a payment to any kratom vendor. Then, you'll need to process the payment directly from your wallet app. But, take into consideration that there is typically a timeframe of about 15 minutes to complete a transaction. If you don't complete the payment in the given timeframe, the transaction won't be successful. Remember that to do the payment, you'll need to enter the information provided by the vendor. So, keep at hand your order number, vendor's wallet address, etc.
Although this might seem complicated, cryptocurrency platforms and wallets are full of instructions. So, it is easier as it seems!